Think about this:
Heaven and earth are as close today as when shepherds listened to the angel's song. Humanity is still as much the object of heaven's concern as when ordinary men of common occupation met angels at noonday and talked with heavenly messengers in the vineyards and fields.  To us in our daily activities heaven may be very near.
God has intervened in human history. The story of Bethlehem is an exhaustless theme. Imagine exchanging the throne of heaven for the manger,   the companionship of adoring angels, for beasts of the stall.   Jesus Christ by the life He lived and death He died has provided forgiveness, salvation, eternal life for whoever will receive Him as Savior and Lord.  
God's work in this world continues and is nearing completion.  Christ's words are,  "This Gospel of the kingdom will be preached in all the world as a witness to all the nations, and then the end will come." Matthew 24:14.  The time when God will make all things new.
The purpose of this website is, that all might know the "joy of salvation," and be strengthened by the great HOPE Christ has given to us in His word.
Olde Time Gospel Singing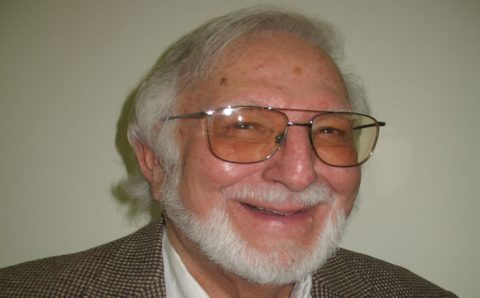 Olde Time Gospel Singing will be January 20th following the felloship meal.  (Approximately 2:00PM)
.
Join Us This Saturday
Service times:
Bible Study: 9:30 am
Worship Service: 11:00 am